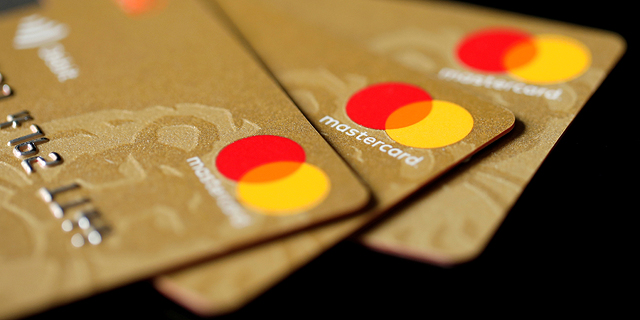 Mastercard partners with installment company Splitit
Splitit lets users spread out their payments at checkout, both in brick and mortar shops and on e-commerce websites, through an interest-free installment plan and up to two credit cards
Credit card company Mastercard has signed a multi-year agreement with Sydney-listed installments company Splitit Payments Ltd., the latter
announced
Thursday. The financial terms of the deal were not disclosed.
As part of the agreement, Mastercard will integrate installment functionality developed by Splitit into its offering for merchants, consumers, and partners.
Originally founded in Israel in 2012 and still operating a research and development center in the country, Splitit is headquartered in New York with additional offices in London. The company lets users spread out their payments at checkout, both in brick and mortar shops and on e-commerce websites, through an interest-free installment plan and up to two credit cards.