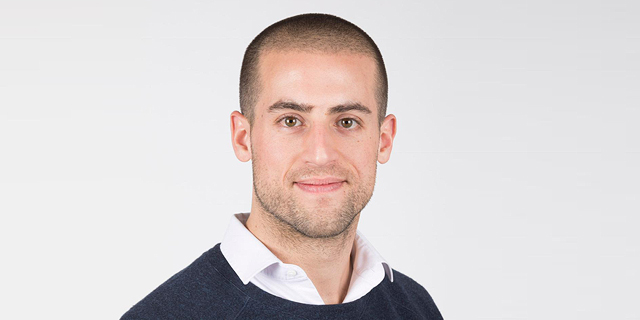 CTech
Talkback platform Spot.im is rebranding and cracking down on online toxicity
The name change to OpenWeb comes amid complaints of trolling, harassment, and toxicity within online communications
James Spiro
|
11:56 25.06.2020
Audience engagement and commenting platform Spot.IM has introduced new solutions to help reform online conversations. The company, recently renamed to OpenWeb Inc., will focus on the quality of conversation online to improve communities in the comment section of online publishers.
Sites like Huffington Post, TechCrunch, and Fox News all use OpenWeb but are often faced with abusive or offensive discourse in their comment section. To combat this, the company has introduced three major reforms to curb hateful content in the comments section.
These include a quality scoring system where publishers can track the 'health' of their communities, a points system that can improve the reputation of commenters, and real-time feedback for users who are 'nudged' to consider any potentially toxic content they may write.
"Online discourse has become troubled. We are told to accept the trolling, the toxicity, and the harassment — that these are just a natural part of our experience on the web. This is not the web that I have known and loved since I was a child. That web helped me — struggling with the effects of Kawasaki disease, unable to hold a pencil but great on the keyboard — to connect with others and feel part of this world." OpenWeb CEO and Co-Founder, Nadav Shoval Shoval said. "Toxicity is not inevitable. OpenWeb, alongside our partners, chooses to fight for healthier conversations online and a better future for the web." Today, OpenWeb is used by more than 100 million monthly active users across more than 700 publishers.