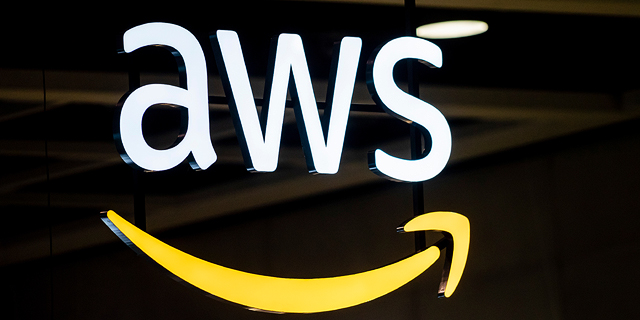 CTech
Amazon has launched a new service for businesses in Israel
AWS Outposts allows companies to extend their existing AWS infrastructure and works best for low-latency access to on-premises systems
Meir Orbach
|
15:21 28.06.2020
Amazon Web Services (AWS), Amazon's cloud company, has launched a new service for businesses in Israel. AWS Outposts includes an enterprise infrastructure that allows you to run AWS compute, storage, database, and other services locally within the customer's enterprise computing system since the entire service is managed by AWS.
Harel Ifhar, General Manager of AWS Israel, said: "We continue to expand cloud services for our customers to meet their business needs. Customers in Israel have adopted cloud services at an accelerated rate through our new service. We provide unified access to customers required to operate systems in local computing due to requirements for low response time access or local data processing."
Amazon's new service is designed to give their companies systems that require low latency access to on-premises systems, local data processing, or local data storage. Apps that include tasks that need to respond quickly in real time, communicate with other local systems or control local on-site equipment - such as production floor equipment, medical management systems, and retail point-of-sale systems.
Dr. Tal Tova Petlon, Director of the KSM Institute for Medical Research and Innovation of Maccabi Health Services, said: "The KSM Institute has a unique database of over 2.4 million patients over the past 25 years. Through AWS Outposts, we can work at a faster pace, thus rapidly advancing medical innovation for our patients and for medical science."