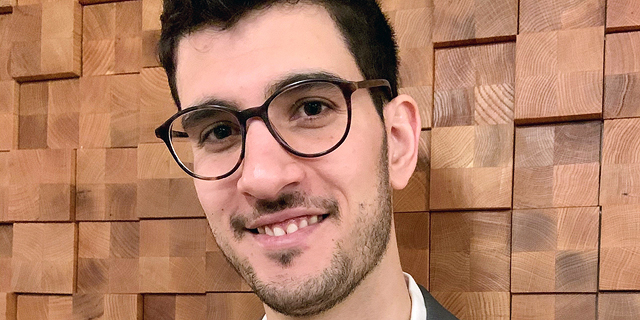 Conversational AI startup Simply Speak raises $1.1 million in seed
Simply Speak's technology uses AI to help physicians document their interactions with patients through telemedicine tools
James Spiro
|
17:00 30.06.2020
Tel Aviv and New York-based startup Simply Speak announced Tuesday it has raised $1.1 million in seed funding.
Simply Speak's technology uses artificial intelligence to help physicians document their interactions with patients through telemedicine tools. The company, which has been bootstrapped since its establishment last year, saw a rise in demand following the coronavirus (Covid-19) outbreak, which forced more doctors to work remotely.
"The big advantage that telehealth has over a regular phone call is the ability to maintain eye-contact with the patient," Moti Tomashin, Simply Speak's CEO and co-founder, said in a statement. Currently, however, he explained, physicians need to look away from the screen in order to take notes, losing the human aspect of the conversation.
Ultimately, Simply Speak intends to maintain the close relationship between physicians and those they serve even when treatment is given remotely. The conversational AI tool will assist in note-taking and ultimately save time on administrative tasks, helping doctors focus on their communication with patients during telemedicine appointments.