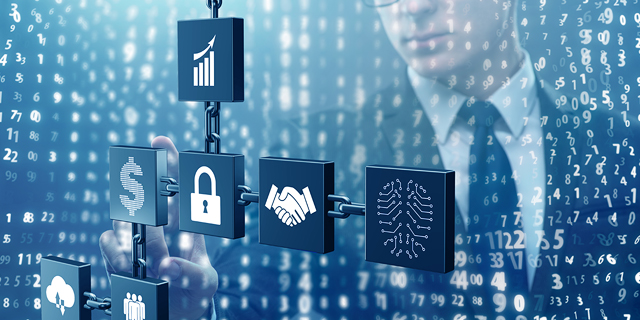 Which Israeli blockchain startup raised $23 million and why is Covid-19 good for banks?
CTech Daily Roundup: Israeli defense powerhouse IAI to stunningly lay off 900 workers
Israeli defense powerhouse IAI to stunningly lay off 900 workers. CEO resigned, workers' union promised to battle the decision.
Read more
DiplomaTech | When opposites attract: Can Japan help the Startup Nation become the Scale-up Nation? Special interview with Japan's economic mission to Israel on how the two countries' tech sectors can together innovate the world's post-coronavirus new normal. Read more
Elbit Systems gets $53 million contract to provide intelligent suites to Southeast Asian Navy. The contract, which will last two years, also includes training services for the sailors onboard. Read more
Security startup for blockchain assets Curv raises $23 million in round A funding. Investments came from CommerzVentures, Coinbase Ventures, Digital Currency Group, Team8, and Digital Garage Lab Fund. Read more
Interview | "This crisis is going to present many opportunities for banks," predicts Citi Israel CEO. Neil Corney says Covid-19 crisis has proven how important it was to invest in Fintech for so many years.
Read more
ThetaRay appoints JVP's Erel Margalit to its Board of Directors. Margalit founded Jerusalem Venture Partners (JVP) and is currently its Chairman.
Read more
Interview | "Many risk-taking fintech firms will falter," predicts Qumra Capital managing partner. Erez Shachar says traditional banks are losing ground to tech giants entering the digital wallet world. Read more
Israelis are twice as likely to return to offices as Europeans, new study shows. The 'Back to the Office' report was conducted by Israeli flex space provider Mindspace. Read more
Israeli entrepreneur Moshe Hogeg sued for fraud once more. A Canadian investor in Hogeg's crypto project Stox, alleges the company was a sting operation disguised as a business venture. Read more
Early-stage startups and tech employees suffering the most during pandemic, says Bank of Israel research. More than a quarter of Israeli tech employees handed salary cuts during Covid-19 crisis; significant fall in seed and round A funding.
Read more