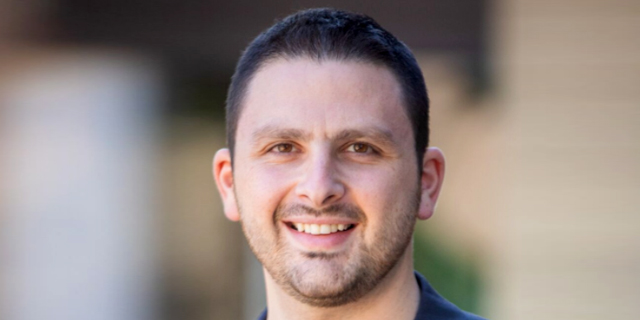 Tech alliance urges Israeli companies to look to Arizona as a gateway into the U.S. market
For many Israeli companies, The Grand Canyon State offers room for innovation and an open invitation to collaborate with locals
James Spiro
|
12:01 08.07.2020
Israelis looking to penetrate the U.S. market might want to consider the state of Arizona due to its pro-Israel, pro-business legislation. According to the Arizona Israel Technology Alliance (AITA), 25 Israeli companies have established a presence in the state, up from 11 just three years ago. "My knowledge of Arizona was limited to the Grand Canyon" said AITA President and CEO Leib Bolel in an exclusive interview with CTech. "But when looking at the industry and where synergies are in specific sectors, there is incredible opportunity."
"These are large relocations that have opened up avenues for them. This will be a domino effect," he predicted.
Recently, Israeli company Aeronautics Ltd. acquired CP Technologies Ltd., an American computer hardware company developing unmanned aerial vehicles. One of their first acts was moving the headquarters from San Diego to Arizona.
As well as the pro-business mindset, the state is conveniently situated in the middle of three of the largest economies in the world: California, Texas, and Mexico. By inviting Israeli companies to come and work with local corporations on the ground, it can help them access more customers and partners.
"Israeli companies know who their market is, they want to be close to who their customers are, who their potential collaborators are," Bolel said. "We are a very pro-business state, one where we are eager to continue to work with Israeli companies, and want to be able to assist these companies as much as we can." The AITA hosts four delegations between Arizona and Israel per year. Usually, these serve as match-making schemes that try to introduce companies to each other on either a general level or an industry-specific level. The last one was in 2019, but all future delegations are currently on hold due to Covid-19. "I can give you many adjectives to describe living in Arizona, but until you come here and meet the people, and understand the opportunities, then you're not going to get it," Bolel said.