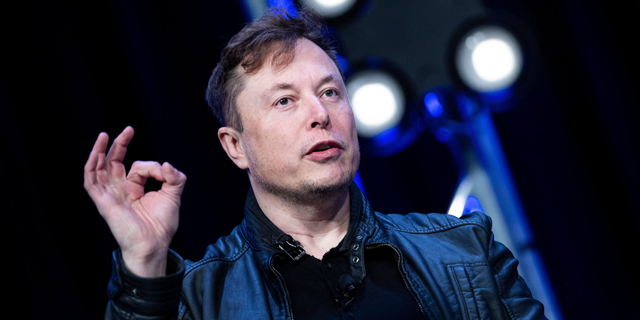 Can Tesla deliver on Musk's Autonomous Vehicle optimism?
Musk's claim suggests Tesla would reach level five autonomy before its main competitors, Waymo, Cruise, and Mobileye
James Spiro
|
11:01 10.07.2020
Tesla Inc.'s Elon Musk recalibrated the world's timeline expectation for the arrival of autonomous vehicles on Wednesday by suggesting that his company is "very close" to developing level five autonomous vehicles.
Speaking via a video message at the World Artificial Intelligence Conference (WAIC) in Shanghai, Musk suggested that full autonomy in cars could arrive as early as this year. It means that vehicles would be able to navigate the roads with no human interference whatsoever, beating out Alphabet's Waymo, GM's Cruise, and Israel's Intel-Mobileye projects. While none of them has provided a firm date for their level five autonomy, all have suggested it won't be 2020.