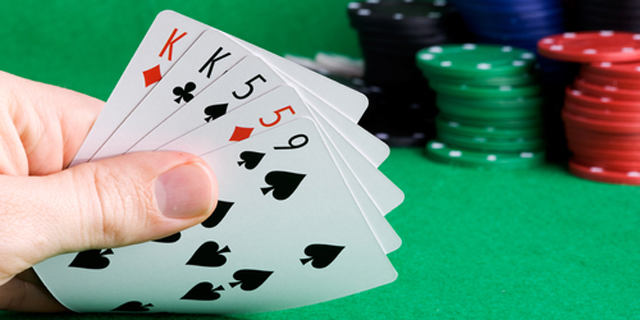 Has Israeli tech got a winning hand and what is going to happen to all the empty office space?
CTech Daily Roundup: VC funds are engaging in a high stake poker game with Israel's tech sector
Analysis | VC funds are engaging in a high stake poker game with Israel's tech sector. Israeli tech firms raised $2.5 million in Q2, while Covid-19 raged. In a quarter or two, we will see who cashed in and who folded miserably.
Read more
Israel Innovation Authority issues call for proposals for joint R&D projects with U.S. companies. Applicants will be eligible for a grant of up to 50% of the approved R&D costs, in the form of a conditional grant. Read more
Tech companies are abandoning their offices and shaking up the Israeli real-estate market. "They just notify the landlord that they're leaving, in some cases mid-contract, which naturally doesn't go over smoothly," says office space realtor. Read more
Israel Innovation Authority to invest almost $4 million in bio-convergence R&D programs. This is the IIA's first call for proposals from academia and industry in the field of bio-convergence in 2020, with the Israeli government's tech investment arm hoping this will pave the way for commercial deployment. Read more
Analysis | New law means well but does little to help Israeli tech. "The benefits included in the law aren't suitable for the local tech scene, meaning very few companies will indeed be able to profit from them." Read more
Israel drops two spots in KPMG's readiness for autonomous vehicles ranking. Home to 84 automated vehicle focused companies, Israel was again ranked number one in technology and innovation. Read more
Israeli company developing 75-minute Covid-19 test kit. The target audience of this kit is airports, sports arenas, entertainment venues and others, with the quick screening aimed at making gatherings of large crowds more feasible during the pandemic.
Read more
Opinion | U.S. military aid must not be used to facilitate annexation. "If Netanyahu's government pushes forward annexation it will distance itself from America." Read more
Israel-based XM Cyber raises $17 million in series B funding. The additional funds bring the total amount raised to $49 million. Read more