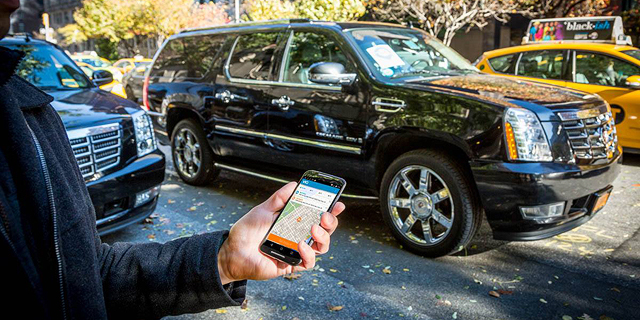 Via's shared transit venture launches free service to Madrid hospitals
The service is planned to operate until the end of August for seven days a week, between 7 a.m. and 11 p.m.
ViaVan, the European shared transit venture of Daimler AG's Mercedes-Benz Vans and ridesharing company Via Transportation Inc.,
announced Wednesday
the launch of an on-demand public transit bus for trips to and from hospitals in Madrid. The service is offered in collaboration with the city's mayor's office, its public transportation provider Empresa Municipal de Transportes de Madrid (EMT), and the Madrid City Council. Offered free of charge, the service is meant to complement existing fixed-line transit services provided by EMT, connecting residents and healthcare providers with the city's Infanta Leonor Hospital and 12 de Octubre Hospital.
EMT Madrid launch video from Via on Vimeo.