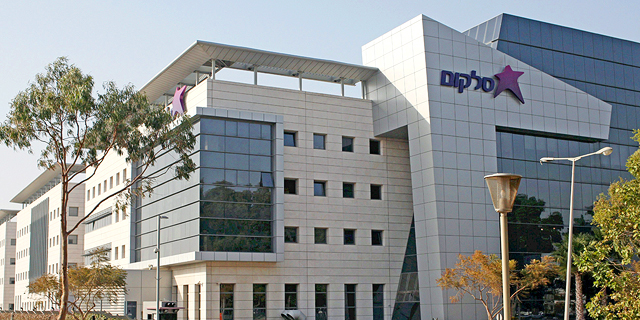 Israeli telco Cellcom ditches Salesforce for Amdocs' CRM system
Cellcom decided to part ways with Salesforce after the latter refused to significantly reduce its license fee, estimated at an annual cost of over $2 million, according to one person familiar with the matter
Avior Abou
|
11:57 14.07.2020
Nasdaq-listed billing company Amdocs Inc. announced Monday it has signed an agreement to provide Cellcom Israel Ltd., one of Israel's largest telecommunications companies, with customer relationship management (CRM) software. The new agreement replaces a previous $25 million deal Cellcom signed with Salesforce.com Inc. in 2016.
Cellcom decided to part ways with Salesforce after the latter refused to significantly reduce its license fee, estimated at an annual cost of between NIS 8 million and NIS 9 million (approximately $2.3 million-$2.6 million), one person familiar with the matter told Calcalist on condition of anonymity. Cellcom will also be parting ways with Salesforce's American partner Vlocity, for whom this was the first project in Israel.
The change also includes the replacement of salesforce's products from their recent Vlocity acquisition. The replacement of these systems is based on empowering Cellcom to use state of the art and configurable systems so they can continuously change and manage their customer interactions independently.
"With Amdocs, we have significantly accelerated our pace of modernization in order to offer Cellcom customers the most advanced digital services, while improving our operational efficiency and our ability to introduce new innovations and an enhanced and unified customer experience," Victor Malka, Cellcom's chief information officer, said in a statement. "Amdocs' ability to innovate and deliver, combined with its industry leadership in digital, were key considerations in selecting them for this strategic engagement," he added.
"Cellcom's digitization will enable it to offer world-class customer experiences," Gary Miles, chief marketing officer at Amdocs, stated. "Cellcom's service representatives will also be able to provide an optimal customer service experience, leveraging an integrated and customer-centric digital platform," he added.