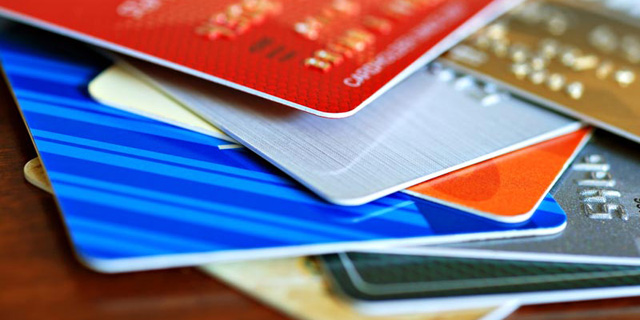 Israel's credit card giants finally jumping on smartphone payment bandwagon
Isracard, one of the country's largest credit card companies, was the first to launch its product, announcing the addition of the ANYPAY service to its app
Naomi Zoref
|
13:28 14.07.2020
Israel's top credit card companies are finally entering the space of smartphone payment solutions, with Isracard Ltd., one of the country's largest credit card companies, launching on Monday its ANYPAY service.
ANYPAY will initially only be available for Isracard clients who hold a Mastercard credit card and own a cellphone using an Android operating system.
Isracard clients won't need to download an additional app to use ANYPAY and will be able to operate it from their existing Isracard app.
The payment with the new service will be available at businesses that have already made the move to the EMV (Europay, Mastercard, Visa) standard. There are around 15,000 businesses that already use the standard in Israel, including chains like Zara, Delta and H&M. The major chains are all required to adopt the EMV standard by November 2020.
"In times when Israelis are required to maintain social distancing, there is an increased need for payment without human touch," said Ron Wexler, CEO of Israecard, a Tel Aviv-listed credit card that spun off of Bank Hapoalim, one of Israel's two largest banks. "This is the direction the entire industry is heading towards over recent years and I'm happy that Isracard as part of realizing its vision will be the pioneer of this technology in Israel."
Isracard is set to soon be followed by its local competition. Max, formerly Leumi Card, is expected to launch a similar service in the coming weeks, which will also be incorporated in its current app and only be available at businesses that use the EMV standard.
Israel Credit Cards Ltd., or Cal, is also planning on launching a similar product in the coming months.