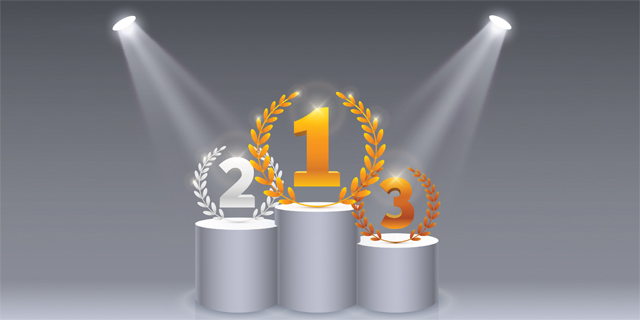 ReWire and TytoCare among the winners of Extreme Tech Challenge 2020
The companies were chosen from out of 2,400 contestants from 87 countries
James Spiro
|
12:02 16.07.2020
Two Israeli startups were announced winners on Wednesday of the Extreme Tech Challenge 2020 (XTC). It is the world's largest startup contest that featured more than 2,400 companies from 87 countries. ReWire Ltd. won the Fintech category. It was founded in 2015 by Adi Ben Dayan, Guy Kashtan, Or Benoz, and Saar Yahalom and develops global digital banking solutions for internationals who live their lives in more than one country. It is primarily used by migrant workers and helps make financial services more accessible while encouraging financially independent behavior. According to Crunchbase, ReWire has raised $12 million from a series A round.
"We are honored that the judges recognized the potential of our product and the impact it has on the fight against Covid-19," said Dedi Gilad, CEO of TytoCare.
The judges panel consisted of internet legend and Yahoo! co-founder Jerry Yang; Young Sohn; Tim Draper, founding partner of Draper Associates; Philippe Botteri, a partner at Accel; Rafaèle Tordjman, the founder of Jeito Capital; and Bill Tai, Partner Emeritus of Charles River Ventures, and Co-Founder of XTC.
Awards were presented by leaders from multiple industries, including Publicis Chairman Maurice Lévy and Tamara Steffens, Managing Director of Microsoft M12. "We are excited to announce that, beginning today, startups can apply for XTC 2021," said Sohn. "We look forward to hosting next year's XTC Finals at the Viva Technology conference in Paris, France and ushering in the next generation of world-changing startups."