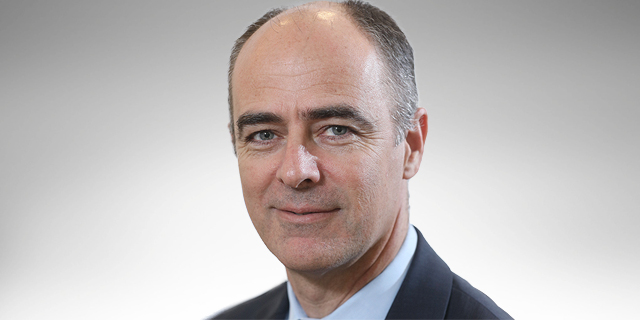 The U.S. response to Covid-19 affects Israeli businesses, say Israeli investors
Speaking at The Israeli Business Forum of New York, Israeli business leaders discuss all the ways the U.S. is helping - or hindering - the Israeli economy
James Spiro
|
10:34 19.07.2020
The relationship between Israel and the U.S. has always remained strong, but America's response to the coronavirus (Covid-19) pandemic has left many Israeli businesses unsure of their futures. Speaking at a virtual panel hosted by the Israeli Business Forum of New York, Israeli business leaders and market experts shared insights into what we can expect in the upcoming months.
"There is a disconnect between Main Street and Wall Street," explained Inon Elroy, economic attaché at the Israel Economic Mission to the East Coast. "Certain segments of tech companies are working well - the others face a challenge in the economy. Companies engaged in business continuity are probably the winners, since virtual is the new normal."
Overall, "2020 is a lost year," believed Sass Darwish, Managing Director and Head of Converging Technologies, Head of Israel Country Coverage at RBC Capital Markets. The global investment bank provides services in banking, finance and capital markets to corporations, institutional investors, asset managers, and governments. Whereas initially investors thought that Covid-19 would last a few months, many have agreed that the recovery will last years.
Regardless of a tougher business environment, there were still some notable Israeli milestones during the Covid-19 era. In May 2020, Intel announced its acquisition of the Israeli mobility service Moovit for $1 billion. In July, Israeli-founded insurance company Lemonade, Inc. went public on the New York Stock Exchange (LMND) reaching a $3 billion market cap on its first day.
It is important to consider that acquisitions and IPOs likely started pre-lockdown, so we will understand more of Covid-19's impact once Q3 reports are announced. Markets don't like uncertainty - and as 2020 looms on, everyone agrees that the only thing that remains the constant is to expect the unexpected. Regardless of a tough pivot that required innovation and cooperation, Israeli tech markets are set to level out and find their path.