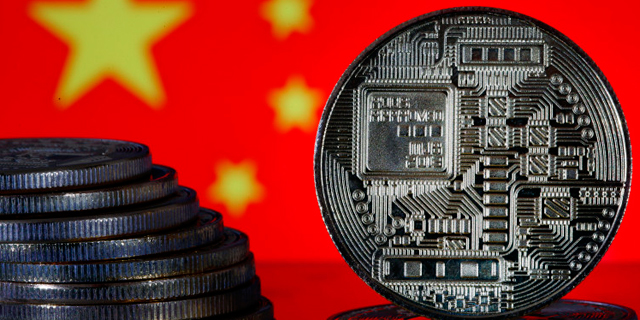 Opinion
China's digital yuan: should Israel be concerned?
If the communist party decides who to block from the network, what will be the power of sanctions on Iran?
Dale Aluf
|
13:38 22.07.2020
In the midst of confronting a crisis of epic proportions, the People's Bank of China introduced the "digital yuan" pilot programs across four citie —making China the world's first global superpower to roll out a national digital currency. That China's leadership rolled out this project in late April while simultaneously dealing with the profound social, economic, and political challenges caused by Covid-19, reflects just how important this development is to the Communist Party. But why is it so important to China? How will it influence the balance of power in the global arena? And what does all this have to do with Israel?
Dale Aluf is the director of research and strategy at SIGNAL, Sino-Israel Global Network & Academic Leadership – a member of China's Silk Road Think Tank Association SRTA.