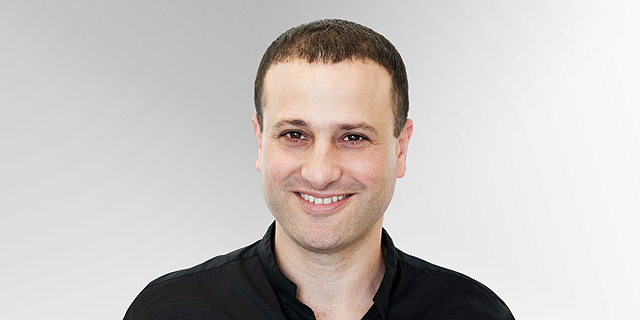 Israel-based ControlUp helps employees bring their office computers home
As the world becomes more accustomed to working from home, millions of people are adopting virtual desktop technology
James Spiro
|
15:08 23.07.2020
The world is becoming more accustomed to working remotely, and as people around the world settle into their home offices, the use of Virtual Desktop Solutions is on the rise. ControlUp is an Israel-based company that helps enterprises monitor, remediate, and analyze their solutions.
Virtual desktops are a process whereby consumers can log into their office computer from anywhere in the world with an internet connection. As more people work from home in the Covid-19 era, it is becoming common practice for enterprises to utilize this type of network. According to Yoni Avital, Co-founder and COO of ControlUp, up to 200 million people log onto a virtual desktop everyday.
"What we're seeing is a similar trend in many sectors: banking, government, many of these facilities are moving to a hybrid of work from home scenarios… There will be a dramatic shift in the thinking of many companies," predicts Avital.