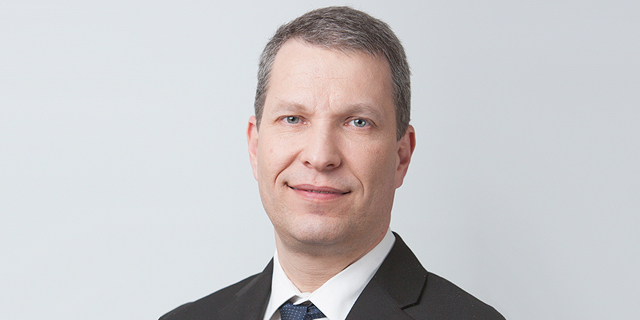 Study finds employees spend 2 hours a day on social media when working from home
A new study conducted by BDO examines employee productivity across various remote work models
James Spiro
|
15:21 29.07.2020
A new study by Israeli consultancy firm BDO confirms that employees spend roughly two hours of their workday socializing online while they work from home. The study, which included companies from Israel, the EU, and the U.S., aimed to examine the pros and cons of working from home in times of routine and times of crisis. During the coronavirus (Covid-19) pandemic many companies have pivoted their strategies and more people are staying home while they work.
The study also confirmed that working from home saves employees time, helps manage expenses, and, of course, keeps them safe from the virus. It also found that a vast majority of companies did not contribute to their workers' at home work expenses aside from a one-off payment for initial setup.
BDO Israel is one of the five leading accounting and consulting firms in Israel. It was established in 1983 and has 1,200 employees across eight branches. BDO Israel works with other firms in India, China, and Europe.