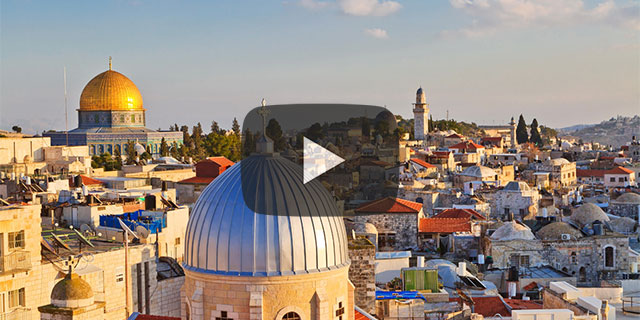 Jerusalem emerges as a major tech hub
The city's ecosystem has experienced a 102% growth in its number of technology companies Since 2012
Start-Up Nation Central, a CTech partner
|
13:45 01.09.2020
Alongside its rich history and culture, Jerusalem has evolved in recent years to become a magnet for entrepreneurial activity and cutting-edge innovation.
This has become even more prevalent in the role the Jerusalem ecosystem is playing in the global fight against COVID-19, particularly in the fields of BioTech and life science/medical innovation. SNC's Executive Director Wendy Singer explains.
Wendy Singer i24News Jerusalem Day from Debby group on Vimeo.