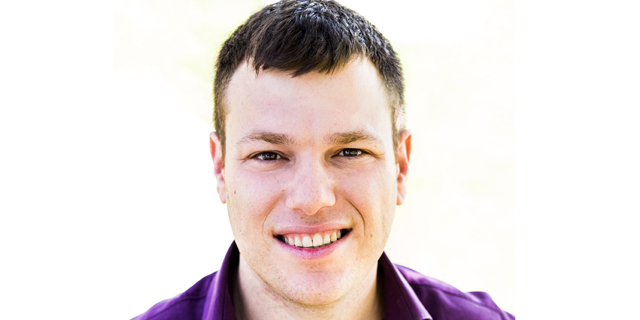 Ecoplant raises $8 million in series A funding to reduce factories' energy use across the U.S.
The funding news comes alongside a partnership with Atlas Machines, expanding IoT and AI-powered systems to factories across the Midwest
James Spiro
|
13:54 02.08.2020
Israel-based Ecoplant has partnered with Atlas Machine & Supply Inc., a distributor of industrial air compressors, to bring its technology to around 3,000 additional U.S. factories across the country. The news comes at the same time that the startup can announce an $8 million series A funding round.
Ecoplant's Software-as-a-Service (SaaS) solution continuously monitors and controls air compressors through pipeline sensors. This solution then helps adjust energy consumption based on shifting production or air consumption using its AI technology, optimizing energy consumption, and potentially reducing factory energy levels by 30%.