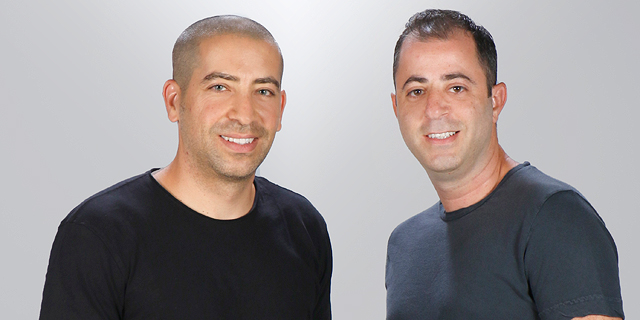 Appointments
Guy Vardi and Yaniv Amzaleg appointed co-CEOs of Teddy Sagi's Globe Invest
Businessman Teddy Sagi has announced that not one, but two, people will co-CEO the position at his investment group
James Spiro
|
14:55 03.08.2020
Teddy Sagi Group has appointed two of its senior executives as co-Chief Executive Officers of Globe Invest, the office that serves as the investment arm of the Sagi Group. The new CEOs have been part of the firm for two years and will be replacing Savvas Constantinou.
For two years at Sagi Group, Guy Vardi served as the CIO whereas Yaniv Amzaleg managed the mergers and acquisitions activities of the family office. Globe Invest is responsible for the overall management of Sagi's real and financial investments, managing his liquid reserves.
Vardi and Amzaleg joined Sagi after they collaborated for a number of years in their previous roles in the economics department of big four accounting firm EY.
Teddy Sagi holds a portfolio of real estate and high-tech assets worth roughly $5.5 billion in the UK, Spain, Germany, Romania, and Cyprus. Through the investment arm, Sagi also invests in tech, fintech, and e-commerce companies.
As new CEOs, Vardi and Amzaleg will manage the existing investments and lead processes of locating new business opportunities from offices in London and Cyprus. Sagi has also strengthened the investments and regulatory arm of the group, by recruiting Pierre Etienne Lallia as Senior Legal counsel and appointing him to the board of directors.