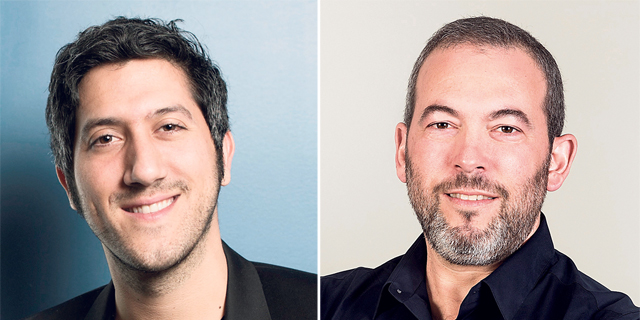 U.K. anti-monopoly watchdog puts the brakes on Taboola-Outbrain merger
Newly published document finds that the deal requires further inquiry, but can the sides step back now?
Meir Orbach
|
09:18 06.08.2020
The U.K.'s Competition and Markets Authority (CMA) has decided to defer approval of the merger of Israeli digital advertising platforms Taboola and Outbrain. The two companies signed a merger agreement in 2019 and the decision by the CMA that was reached in recent days is a blow due to its knock-on effects on other European states. In an
issues statement
published by the CMA this week, the regulator stated that the case will be directed to an in-depth inquiry to thoroughly examine whether the merger will result in a substantial lessening of competition in the supply of content recommendation platform services to publishers in the U.K. The final decision is expected on December 23.
closed its investigation
last month. The Israeli Competition Authority's investigation into the merger is ongoing. A negative answer from the U.K. competition watchdog would be a fatal blow to the companies, which went from being tough competitors to becoming close friends who know almost everything about each other and will find it very difficult to operate separately again. According to the CMA inquiry, the main concern for lessening competition is on the side of the publishers, who following the merger may find themselves dealing with a single central company, having found that "competition concerns do not arise on the advertiser side." According to the CMA, there is a great deal of overlap between the two companies in content discovery and content recommendation software products, video streaming to websites, and native advertising. In addition, agreements signed by the two companies in the past constitute a barrier to the entry of other competitors into the field. The document also said it was examining Google's entry into the field in an increased manner via its Multiplex Ads tool, which could potentially contribute to future competition. Taboola and Outbrain were both founded in 2006 and operate large development centers in Israel that employ 900 people altogether. Once merged, the companies will operate under the Taboola brand and employ 2,250 people.