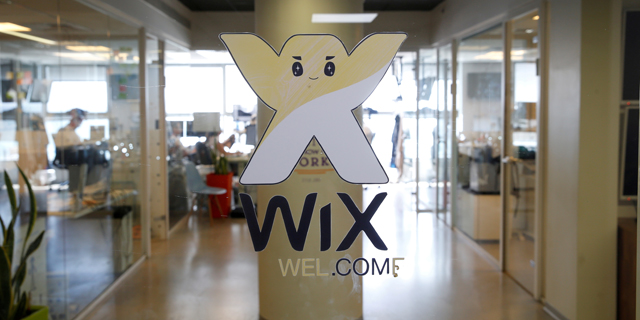 Who raised $500 million and which Israeli company landed an $85 million contract in India?
CTech Daily Roundup: As the Covid-19 vaccine arms race intensifies, big money is at risk
As the Covid-19 vaccine arms race intensifies, big money is at risk. Governments want to be among the first to get their hands on the coveted solution, but they are also risking money that could be used to strengthen their healthcare system.
Read more
Drip irrigation pioneer Netafim lands $85 million contract in India. The deal will see Netafim provide irrigation systems to 35,000 farmers, growing diverse crops on some 500 square kilometers in 66 villages in the state of Karnataka in southwest India. Read more
After strong Q2, Wix to raise $500 million in convertible senior notes. The company has not made any significant acquisitions to date and may soon be planning a move that will require that cash. Read more
Interview | Investment strategist maps out the post-Covid tech landscape. There are two motifs that have been pushed to the forefront due to the coronavirus pandemic, the stay at home economy and the reopening economy, says Jay Jacobs, a Senior Vice President and head of Research & Strategy at Global X ETFs. Read more
Small business management tool provider Zeitgold lays off 75 workers. German-Israeli company abandons its main product after Covid-19 shook up its business plan. Read more
Government reveals $320 million plan to stimulate investment, job retention in tech. Fund allocation delayed due to political crisis, ministers highlight funds earmarked for enterprises that didn't lay off workers despite revenue decline. Read more
Despite record $2.1 billion in H1 sales, IAI faces 5 major challenges. Israel's largest state-owned defence contractor had a successfull first half in 2020, but it seems unlikely to repeat these results any time soon. Read more
Roche, aMoon to launch early-stage innovation program. The program is scheduled to run for the next three years, with three companies set to be selected and receive investments each year.
Read more
Opinion | The smiles may be fake but synthetic media's potential is real. From providing customer intelligence while abiding with privacy regulation to engaging customers with ads filmed without actual actors or locations, deepfakes could prove a valuable and cost-effective tool for accelerating your business. Read more