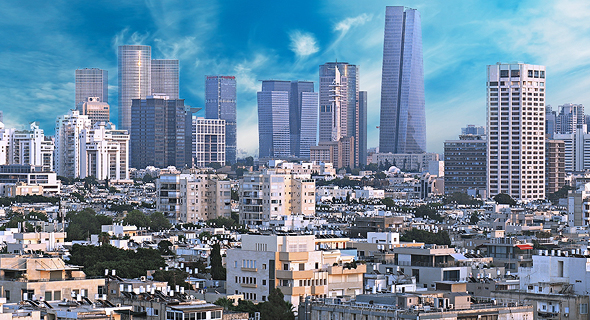 Start-Up Nation Central News finds a new home at CTech
The independent nonprofit organization that builds bridges to Israeli innovation will publish its news, analyses, announcement, and studies - on CTech's website
Start-Up Nation Central now has a new home for its news, analyses, announcements and research: "Start-Up Nation News" on CTech by Calcalist. Start-Up Nation Central's online content will be hosted by CTech – Israel's leading news site covering technology and innovation for a global audience – curating and publishing the organization's most interesting, up-to-date tech and innovation stories, magazine pieces, analyses, videos, research reports, ecosystem events, and global webinars – all written by Start-Up Nation Central team.
Click here to start exploring a variety of topics, such as: innovative collaborations in Latin America, in the U.S., Europe, and Asia; human capital development; Industry 4.0 and FinTech in the age of coronavirus and beyond; Jerusalem as an emerging tech hub; and other tech and innovation videos, stories and a host of resources.
Start-Up Nation Central
is an independent nonprofit organization that builds bridges to Israeli innovation. SNC connects business, government, and NGO leaders from around the world to Israeli innovation; helps develop technological sectors with high-growth potential; accumulates knowledge, and generates in-depth insights about Israel's innovation sector.
To learn more about Start-Up Nation Central and its various activities, visit our website, blog, innovation discovery platform Start-Up Nation Finder, and CoronaTech Israel – for news and resources on Israeli startups fighting Covid-19.