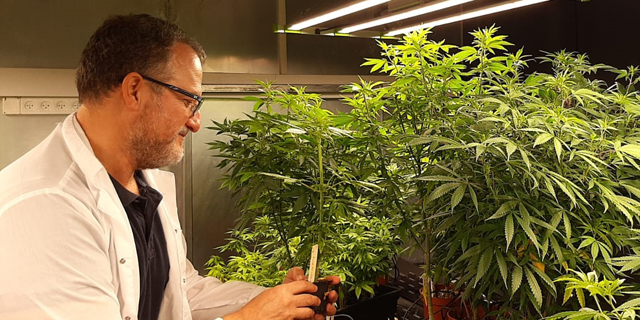 CanBreed secures patent for editing medical cannabis seeds
The company wants to expedite its stable seeds enhancement for commercial purposes by using gene-editing technology, but still faces regulatory hurdles due to EU GMO ban on CRISPR technology
James Spiro
|
10:54 02.09.2020
Israel-based CanBreed has obtained a licensing agreement for foundational CRISPR-Cas9 patents, making it the first company to hold a license for genetic editing technology in a cannabis product. It means that the seed grower can now apply gene-editing tools to provide better raw materials for medical products.
It is expected that the new CRISPR technology will accelerate the company's efforts to supply farmers with cannabis varieties for improved agronomic traits.
CanBreed still needs to overcome some regulatory challenges to expand into Europe, though. According to Margalit, there was "a huge uproar" in the scientific community when the EU commission labeled CRISPR technology as a genetically modified organism (GMO) - making it illegal to sell. Today, CanBreed can introduce their stable cannabis seeds, but not their 'enhanced' seeds that rely on the technology.
"Britain openly said they wanted to reverse the decision in Brexit and enable gene-editing," said Margalit. "As long and it's legal we will supply the seeds. As long as CRISPR technology is legal, we will also supply our edited varieties as well." Founded in 2017, CanBreed supplies farmers with uniform-quality raw materials for cannabis-based industries. Based in Israel, the company consists of 13 people - nine of whom are scientists. It has raised an undisclosed amount in seed funding, according to Crunchbase.