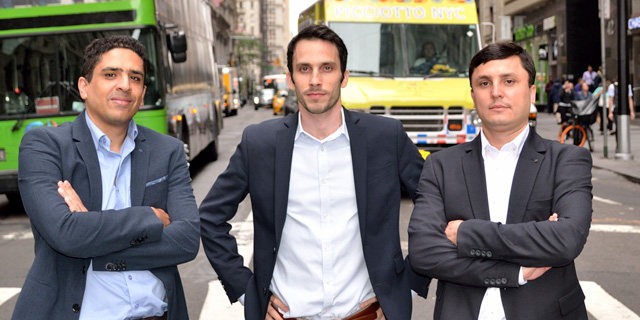 Siemplify partners with Check Point Software for better incident response times
The partnership will enhance and accelerate the orchestration, automation, and response in security operation centers
James Spiro
|
12:00 10.09.2020
Security orchestration, automation, and response (SOAR) provider Siemplify, incorporated as Cyarx Inc., has announced a new partnership with cybersecurity solutions provider Check Point Software Technologies. The partnership will make the Siemplify Security Operations Platform available on CheckPoint's price list to all of its userbase.
With the partnership, the Siemplify platform will integrate with Check Point solutions, giving security operation centers (SOC) a single and unified workbench for identifying and blocking cyber threats.
"Security orchestration and automation complements our Infinity consolidated security architecture which delivers threat prevention across networks, cloud, endpoints, mobile and IoT devices, seals security gaps, prevents attacks, reduces risk, and minimizes total cost of ownership. Adding Siemplify's SOAR solution alleviates some of the most pressing SOC challenges that our customers are experiencing," Eran Orzel, Check Point Head of Strategic Sales and Partnerships, added. "We are excited to partner with Siemplify and offer SOAR capabilities to our global customer base."
The integration will be across cloud, network, endpoint, and mobile security, as well as more than 200 3rd party tools.
Siemplify was founded in 2015 by Alon Cohen, Amos Stern, Garry Fatakhov, and has raised $58 million to date. The SOAR provider helps security teams manage operations from end to end and responds to cyber threats in a smarter way after every interaction. Its headquarters are in Tel Aviv, Israel, and New York City. Venture capital firm 83North was one of Siemplify's firs backers.