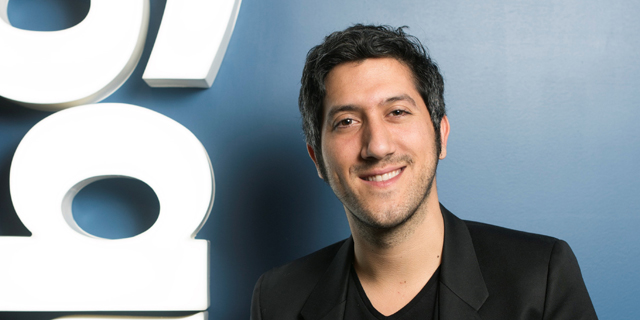 Taboola CEO explains why the merger with Outbrain failed: "The original deal does not make sense anymore"
Adam Singolda published a blog post in which he laid out the reasons that the deal between the Israeli content distribution giants fell apart
Meir Orbach
|
18:17 10.09.2020
When the two leading viral content distribution companies, Taboola.com Ltd. and Outbrain Inc.,
decided to join forces
nearly a year ago, they insisted on calling it a merger. In a blog post published on Thursday, after
reports emerged
that the deal was off, Taboola co-founder and CEO Adam Singolda explains "why the Taboola acquisition of Outbrain didn't happen." From the beginning, it was clear that it was more of an acquisition than a merger, with one side clearly larger than the other. The deal's conditions made it clear - $250 million in cash and 30% of the new company.