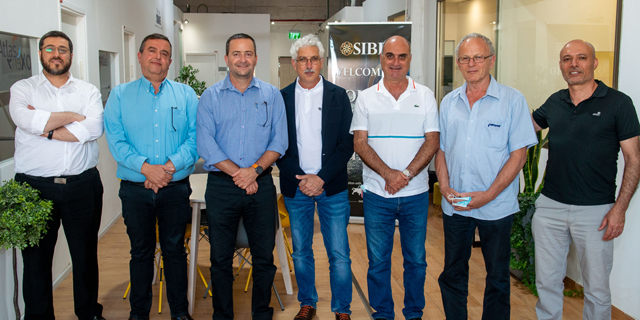 Horizon GreenTech Ventures 10-company portfolio acquired by SIBF
The deal is valued at $7 million, with part of the money going to the companies and the rest to GE
Meir Orbach
|
19:47 16.09.2020
VC fund SIBF (Southern Israel Bridging Fund) is acquiring early-stage investment alliance Horizon GreenTech Ventures from multinational giant GE (General Electric). Horizon GreenTech Ventures was formed eight years ago by a partnership between Alstom S.A, before it was purchased by GE, and Rotem Industries and Gefen Investments. It includes 10 startup companies dealing with renewable energies, energy efficiency, smart networks, cybersecurity and electric vehicles, among other sectors.
A person familiar with the deal told Calcalist under the condition of anonymity that it is valued at $7 million, with part of the money going to the companies and the rest to GE.
Besides investing in early-stage companies, Horizon GreenTech Ventures also supports the development and marketing of the technologies created by its portfolio companies and has helped them raise an additional total of $30 million. The alliance decided recently to sell its entire portfolio in a combined deal and ultimately came to an agreement with SIBF.
"We are happy and proud that our fund was selected and we will know how to help grow the Horizon companies," said Or Ben-Shushan, managing partner at SIBF. "We identified an excellent business opportunity in purchasing this portfolio which includes companies that are dealing with diverse sectors with great business potential and a very positive impact on the environment. Our model will allow these companies to grow by creating an accurate business strategy, opening doors and new markets, and providing guidance from the fund's partners."