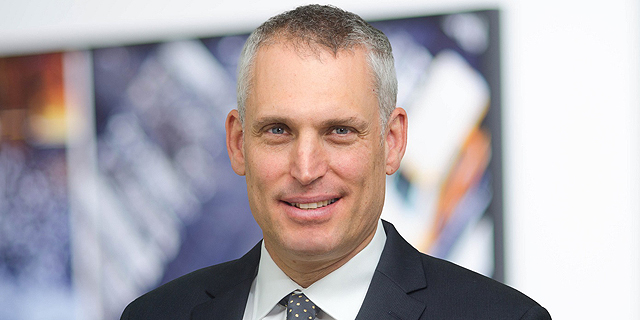 Interview
If you regulate them they will come: "Israel can be a leader in setting the stage for autonomous vehicles"
Former Deputy Attorney General Avi Licht warns Israel not to fall behind in the race to be an early adopter of the technologies of the future
Ron Friedman
|
13:16 18.09.2020
For many in Israel's tech sector 'regulation' is a four-letter word. The prevailing attitude by the gung ho entrepreneurs towards government is 'get out of the way and let us drag you into the 21st century.' But sometimes regulation can be a good and even necessary thing. Such is the case, argues Avi Licht, a partner in Meitar—one of Israel's largest law firms—when it comes to the autonomous vehicle industry. "The sentiment has always been that government interference has a negative effect. Companies wanted to be left alone to build their products with minimum limitations and interactions with the state. 'With our brains and our capabilities, we don't need or want any help,' was the mindset. "But with the introduction of new technologies that have life or death ramifications, like self-driving vehicles, the tables have turned," Licht said in an interview earlier this week with Ctech.