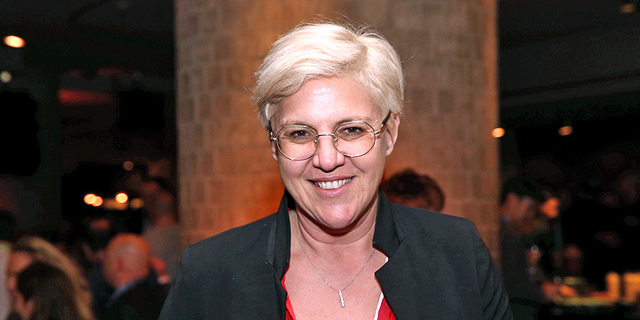 Ionir raises $11 million led by JVP for cloud service
The company, formerly known as Reduxio, announced the launch of a platform that allows the transferring, copying, restoration, and management of data of any size from the different cloud platforms
Meir Orbach
|
15:20 21.09.2020
Israeli startup Ionir, formerly known as Reduxio, has raised $11 million in a round led by Jerusalem Venture Partners (JVP). British VC C5 Capital also participated in the round. Reduxio had previously raised $26 million, with previous investors including Viola Ventures and Intel Capital, who didn't take part in the latest round and have stopped investing in the company.
Reduxio was founded in 2012 by Nir Peleg, who remains the company's CTO, together with Mark Weiner and Amnon Strasser, who are no longer active in the company. Ionir is currently run by CEO Jacob Cherian. Reduxio experienced a crisis in 2018 and has since downsized its workforce to 25 employees, most of them in Israel.
Ionir also announced on Monday the launch of a platform that allows the transferring, copying, restoration, and management of data of any size from the different cloud platforms. Based on the technology developed by Reduxio, Ionir's platform eliminates the complexity of storage and data management for Kubernetes based clouds by allowing customers to build a seamless data layer and a common set of data management workflows independent of the underlying cloud or infrastructure.
"With Data Teleport, persistent volumes can be moved or copied between Kubernetes clusters and clouds in under 40 seconds independent of the size of the volume or the amount of data involved," said Cherian. "For example, in a production/development hybrid deployment, developers will no longer have to wait for hours or days for volumes to be copied to get access to the latest data. With instant mobility, data can be refreshed in under a minute accelerating development processes and the delivery of new capabilities." "As a long-standing investor in the cloud and infrastructure space, we have a track record of investing in companies that deliver the most innovative solution in the market to the world's leading enterprises," said Fiona Darmon, general partner, JVP and Ionir board member. "Ionir is bringing about a new era of data democratization as organizations the world over will have the freedom to choose and move data freely between their cloud silos."