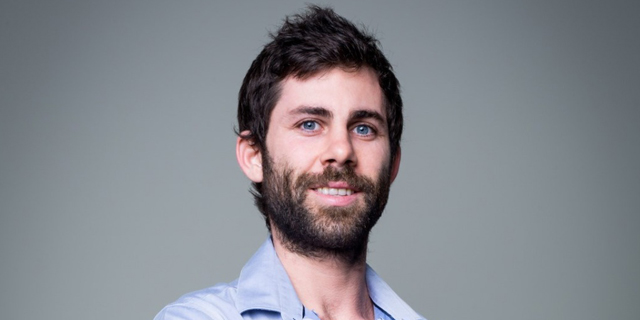 PipelBiz partners with the American-based Republic to fast track Israeli funding
The collaboration between PipelBiz and Republic will help ventures raise awareness to potential investors and consumers
James Spiro
|
15:50 21.09.2020
Israeli crowdfunding investment platform PipelBiz has announced a collaboration with Republic, a similar U.S.-based platform. Following the collaboration, Israeli startups that will raise capital with PipelBiz will also be able to fast track their way to an additional funding round of $1 million through Republic, too.
"The target market and target audience of Israeli startups is also overseas, with the significant part in the United States, so the cooperation between the entities is natural and correct," said Nadav Moskovitch, director of operations of Republic in Israel. "The joint activity that brings the Startup Nation and Pipelbiz closer to Republic and the U.S. market will help expose ventures to potential investors and consumers, private or business, as well as strategic partnerships."
PipelBiz was founded by Bennun and Tom Seton, who serves as its CTO. The company is headquartered in Tel Aviv, Israel. Its aim is to match small businesses with investors while avoiding the need for multiple partners.