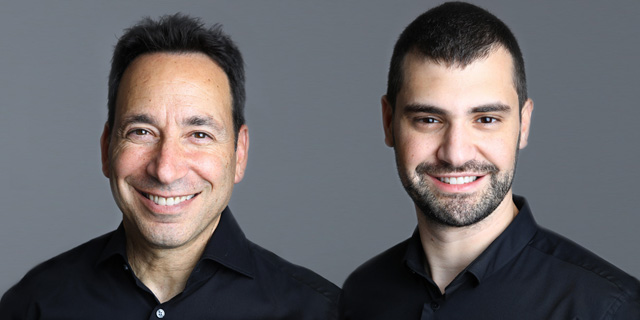 Israeli startup Salt Security inks deals with Carrefour and Equinix
Salt Security uses artificial intelligence algorithms to develop protection tools for application programming interfaces (API)
Tel Aviv and Palo Alto-based Salt Security Inc. announced on Tuesday the signing of two strategic partnerships, securing deals with French multinational retail corporation Carrefour and Nasdaq-traded data centers giant Equinix.
Salt Security uses artificial intelligence algorithms to develop protection tools for application programming interfaces (API) and its platform is set to allow Carrefour to maintain safe communications between the organization's endpoints and data centers, for example connecting between a registry in one of its over 12,000 locations across the world and its logistics center.
Salt Security, which raised a $20 million series A funding round in June, currently employs a team of 30 people, but intends to grow to 50 employees by the end of the year.
"Coronavirus caused the acceleration of the digitization process in organizations as they must offer their products and value in the digital world, access which can only be made possible through APIs," explained Roey Eliyahu, the company's co-founder and CEO. "The expanded use of these platforms has increased the number of attacks on them with the aim of breaking into the organization through its API. The rise in attacks has exposed to many organizations that the security systems they currently use aren't sufficient in defending their critical assets which stand at the base of the company's revenue. What is required is an expertise in API security."
Founded in 2016 by Michael Nicosia and Eliyahu, Salt Security's customers include marketing analytics and attribution company AppsFlyer Ltd., Israeli IoT security company Armis Inc., and corporate travel company TripActions Inc.