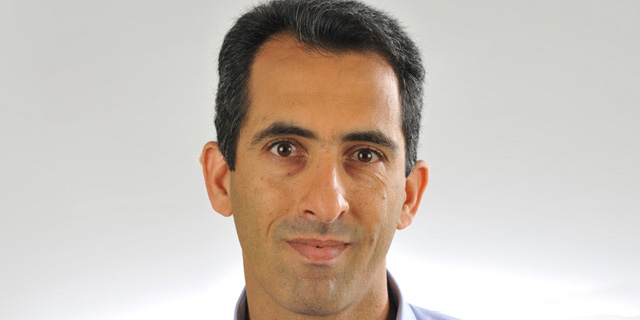 Employer Branding
For Citi, attracting top talent meant disrupting its traditional business focus
Amit Baruch, who heads Citi's Innovation Lab in Israel, talks to CTech about how the company pivoted from conventional banking to become a modern-day Fintech supporter
"We had to change the perception and create awareness that Financial Technology is looking for sophisticated and challenging solutions," explained Amit Baruch, Head of Citi Innovation Lab in Israel. "And that Citi is proactively looking to disrupt its own business."
It is not uncommon for companies or organizations to rebrand themselves in an attempt to rejuvenate their image among young people or transformative industries. In recent years, the banking industry has faced a myriad of branding challenges as it expands to include solutions such as AI, blockchain, and general Fintech technologies.
For us, the seal of quality on our work is that Citi started duplicating the successful Lab model in Israel, globally. Today you can find similar labs in Singapore, London, New York, Dublin, and more. In Israel, the Lab has become a magnet for startups, entrepreneurs, and technology companies – together we work to grow an international Fintech lab.
Tips:
- Identify and recruit passionate diverse talents who will be your key partners
- Invest in creating partnerships, even with your "competitors"
- Think big - think far beyond your narrow business
- Create technology expertise and leadership
- Together with the business identify real problems which will allow the solution to generate a real impact
- Create a real community within your domain to allow the flow of good ideas
- And most importantly: believe in what you do. If behind the branding there is quality and real value, then success is guaranteed.