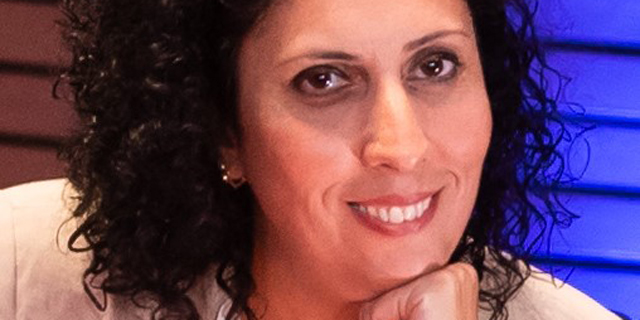 "Remote learning is failing our children": Education expert warns of a lost generation
Video calls are no substitute for in-class education, underprivileged communities bear the brunt, says Ben-Gurion University researcher
Omer Kabir
|
11:57 04.10.2020
"Significant learning" has become the keyword among education experts and researchers these days, following the Israeli school system's complete transition to remote education amid a second Covid-19 lockdown. The important question they are dealing with is not to what extent the students are able to study remotely via Zoom calls and other technological solutions, but rather to what extent does their studying produce a real understanding of the subject matter and the ability to put their knowledge to practice. Are the children actually absorbing the materials, or simply gazing at the screen while their thoughts wander? Last month we heard from Open University expert Ina Blau,
who painted a very rosy picture
, describing teachers who adopted the technology and put it to use in their lessons and students who were developing independent learning skills alongside other abilities that would serve them for years to come.