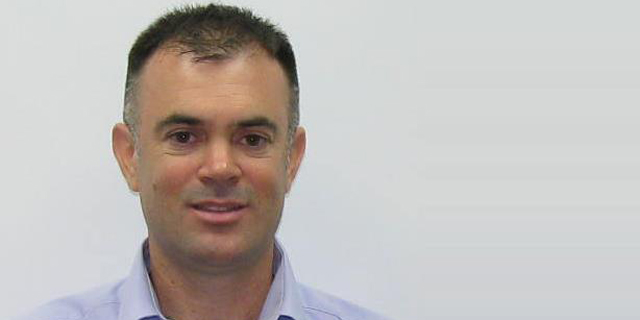 Appointments
Urban Aeronautics appoints Nimrod Golan-Yanay as new CEO
Golan-Yanay was previously the company's Vice President of Business Development and has 25 years of Israeli Air Force experience
James Spiro
|
16:30 06.10.2020
Vertical takeoff and landing (VTOL) aircraft developer Urban Aeronautics has appointed Nimrod Golan-Yanay as its new CEO. He was previously the Vice President of Business Development and replaces its founder, Dr. Rafi Yoeli, who will depart from the position and become President of the company.
"I admire the innovative approach and groundbreaking work accomplished by Dr. Yoeli, which has resulted in a game-changing new concept in aviation," Golan-Yanay said in a statement. "Together with our team and partners, we look forward to continuing to revolutionize the world of air mobility."
Before joining Urban Aeronautics, he was a Vice President at software company Amdocs and had spent 25 years in the Israeli Air Force (IAF), retiring with the rank of lieutenant colonel.
Urban Aeronautics develops manned vehicles that are used for commercial air taxi and air rescue roles. Its internal rotor, which uses Fancraft Technology, will be used to develop the next generation of manned and unmanned flying vehicles, with its CityHawk product expected to hit the skies in three to five years.
Dr. Yoeli added that after serving for more than 20 years as CEO of Urban Aeronautics, he "looks forward to focusing his energy on supporting the strategic development of the company and its technology."