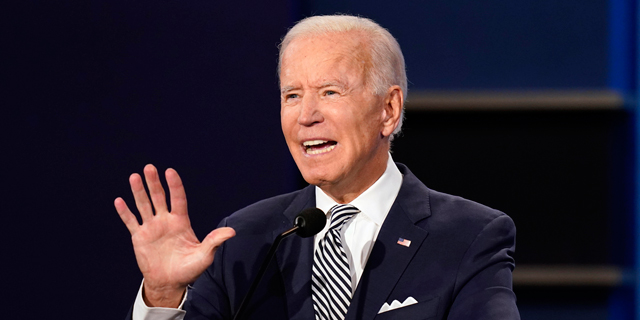 Which Israeli company is being valued at $3 billion and who raised $30 million?
CTech Daily Roundup: Google's AI-focused fund leads $9.5 million investment in Israeli startup Mine
Cyber powerhouse SentinelOne is now worth $3 billion. The company is in the final stages of raising its sixth round led by Sequoia Capital.
Read more
Read more
Aidoc granted AI 'industry-first' FDA clearance for triage of incidental pulmonary embolism. This marks the company's sixth FDA clearance, paves the way for the commercial use of its triaging and notification algorithms.
Read more
Visa welcomes four new Israeli startups to its innovation studio. The Tel Aviv-based studio connects Fintech companies to Visa and its global network. Read more
Video | Biden will be a better friend to Israel than Trump is, claims former NY congressman. Former congressman Steve Israel spoke with Calcalist about the Democratic candidate support for Iron Dome and the anti-Semitic event that sparked his run for president.
Read more
Space Florida and Israel Innovation Authority shoot for more collaboration. This marks the eighth year of joint efforts between both agencies with some $2 million in funds available for new research projects in aerospace technologies. Read more
"Renewable energy and infrastructure sectors will benefit from Biden being elected." Gat Megiddo, Psagot Investment House chief investment officer, and Ilan Paz, Israel Country Head at Barclays, discuss the financial ramifications of the upcoming U.S. Presidential Elections. Read more