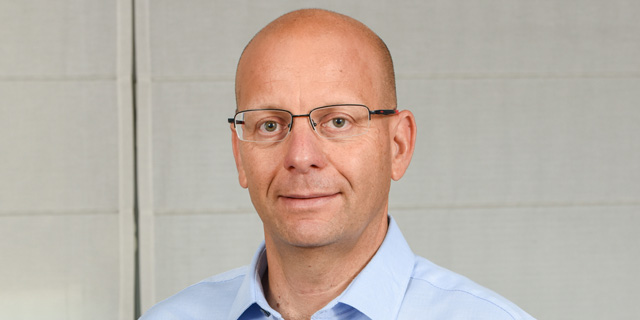 Israel's IDI Insurance and Japan-based MSI launch 'The HUB' to promote innovation
The partnership will help the two nations develop innovative solutions for the insurtech spaces in Israel and Japan.
James Spiro
|
14:59 03.11.2020
Israel's direct insurance company IDI Insurance has partnered with Japanese-based insurance company Mitsui Sumitomo Insurance (MSI) to create a new innovation hub in Israel. Opening this week, it will be tasked with advancing innovation in the insurtech space in Israel via new products and solutions for both countries.
'The HUB', which will soon be renamed to GDH TLV to align itself with sister hubs in Tokyo and Singapore, will be managed by Raz Bartov, IDI's VP Technology and Innovation out of offices in Petah Tikva. It will focus on finding and fostering startups that help the direct and digital insurance sector.
"The collaboration with the MSI Group is strategic, since it regularizes the processes of identification, channels it into an orderly path, and increases the chances of finding solutions which will enable us to develop competitive advantages," said Kobi Haber, CEO of I.D.I Insurance Company Ltd., in a statement. "MSI is one of Japan's leading groups and we feel honored to cooperate with them. This collaboration will bring added value to the Groups' business. We would like to take this opportunity to thank Batia Tocatly for the introduction and for leading the collaboration," he added.