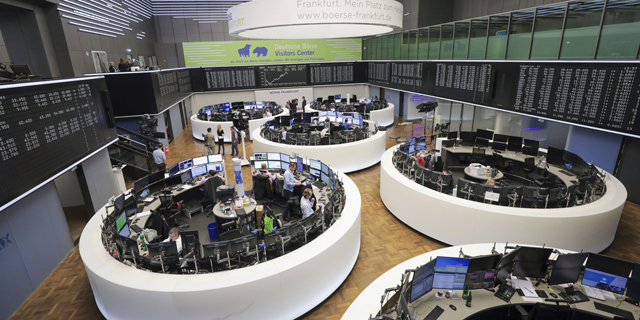 The Frankfurt Stock Exchange is looking for Israeli technology companies
A webinar presented a new option to Israeli companies: an IPO on the relatively new Scale segment of the German stock market, which offers reduced regulation- adapted for small growth companies.
There are multiple stock markets around the world which are constantly looking to attract early stage Israeli companies such as London's Alternative Investment Market (AIM) and Australian Securities Exchange (ASX). However, the latest to recognize Israeli potential is the Frankfurt Stock Exchange, hoping to see Israeli tech offerings in Germany in the nearest future.
At a virtual conference which took place last week, Israeli companies were informed about options for offerings on the relatively new Scale segment of the Frankfurt Stock Exchange, where reduced regulatory requirements make a listing more suitable for smaller growth companies, compared with the main listing.