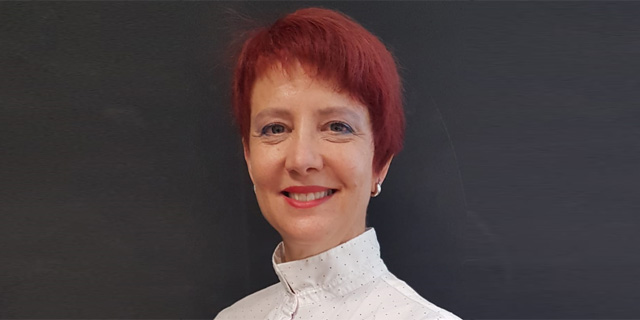 Tech in your toilet: OutSense raises $2.2 million for device that tests poo for health risks
Attaching its IoT device to a toilet bowl, bathroom visitors can help catch cancers and other diseases, company aims to create the world's largest database of human waste
James Spiro
|
15:00 09.11.2020
Israel-based OutSense has raised $2.2 million in a series A round led by Peregrine Ventures to help develop its IoT technology. Its device, which can clip onto any toilet bowl, monitors human health via stool samples helping spot diseases such as colorectal cancer, dehydration, urinary tract infections, and constipation or diarrhea.
Currently, funds will be spent on completing the design of its product and expanding its medical trials with the hope of securing FDA-approval next year. Israel's Meir Medical Center in Israel has already validated the detection of hidden blood in the stool, highlighting a 90% accuracy rate in spotting potential diseases. Each year, more than 700,000 people die from colorectal cancer - a number that can be dramatically reduced if testing can be achieved once, maybe even twice, a day.
OutSense is planning its splash into the market by focusing its efforts on remote monitoring of the elderly, a fast-growing market due to Covid-19 and increased lockdowns around the world. Its product will be able to clip onto any standard toilet bowl and uses multi-spectral optical sensors and an autonomous Wi-Fi receiver. Eventually, it hopes to create the world's largest database of human waste.