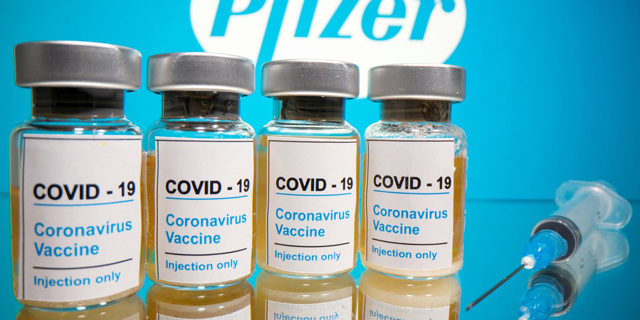 After a coronavirus vaccine is approved, what happens next?
On Dec. 10, the FDA is expected to announce whether it will approve Pfizer's new vaccine, but 2 trillion people will not receive it until the end of 2021
Sophie Shulman
|
16:02 22.11.2020
December 10 is the most important date in humanity's battle against the coronavirus (Covid-19) pandemic. In a little over two weeks away, the United States Food and Drug Administration's Advisory Committee will hold a meeting to announce whether amid an emergency crisis, they plan on approving Pfizer's newest vaccine, which it submitted this past week. The committee will be composed of leading scientists and U.S. health professionals. "The FDA is planning to examine the emergency request to approve a coronavirus (Covid-19) vaccine that has been developed over the past few months, and is ready to do so immediately after its submission," read an official announcement from the FDA on Friday. "Although we cannot predict how long the application's examination will take, we will do it as quickly as possible while adhering to scientific guidelines, in order to enable the delivery of vaccines as swiftly as possible." The event will be broadcast on multiple social media channels, from the FDA's YouTube channel to its official Twitter account, and a few days prior the administration will publish all of the background information about Pfizer's vaccine. The goal is to allow the approval to be obtained quickly, but also to provide complete transparency to the public so they won't question the vaccine's reliability once they are required to receive it. Should the FDA decide that the clinical trials present a full picture of efficacy and safety, the first vaccines will be dispatched immediately from their deep freeze in Pfizer's warehouses to vaccination locations across the U.S. and to other countries who have arranged to receive the vaccine, including Israel.