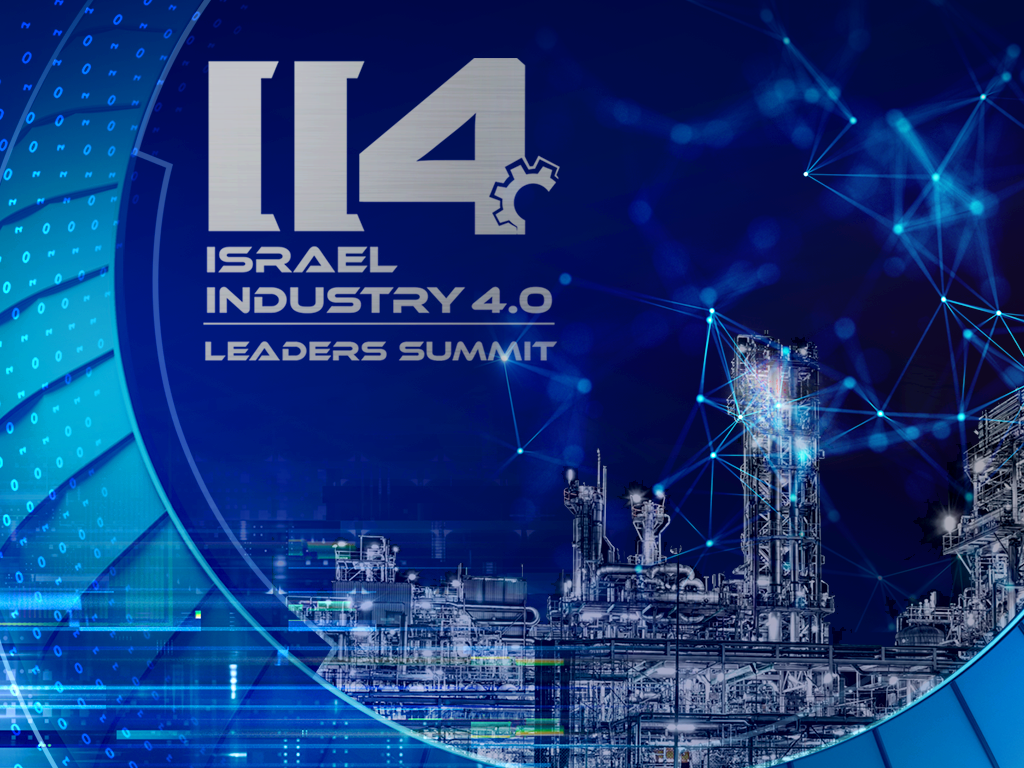 Quarantines? Social distancing? In the COVID-19 era, Israeli Industry 4.0 startups find creative ways to install their technologies remotely
Don't miss our virtual Industry 4.0 Global Leaders Summit on December 1-3, 2020 and get the chance to secure B2B meetings to explore new business opportunities
Yuval Engelstein, Start-Up Nation Central, a CTech partner
|
10:22 24.11.2020
From March to November 2020, in the midst of the COVID-19 pandemic, the NASDAQ-100 Technology Sector Index has shown an impressive growth of 23%. Looking closely at the top-performing companies, eight out of 10 are software-based companies. When large parts of the world are homebound due to quarantine and social distancing, software – which is distance agnostic – is thriving. All you need is an internet connection and you are good to go.
In the
Industry 4.0
sector, despite the rising need for automated manufacturing solutions, things are quite different. Most startups in this sector combine hardware and software-based solutions, and therefore require installing on-premises. The inability to travel during COVID-19 has therefore posed a problem for the sector, which is threatening its sustainability. However, Israeli Industry 4.0 startups responded by adapting their strategies, and have managed to continue servicing their customers during this time.
This article will focus on one unique challenge industry 4.0 startups are facing – remote, on-premises installation. Augury, a provider of machine health diagnostic solutions, is one of the startups that tackled this obstacle in an innovative way. "We employed augmented reality (AR) tools to guide the customer through the installation, seeing what they saw in real time," says Gal Shaul, cofounder & CTO of Augury. "We also created a network of third-party partners who can assist in installation; in addition, we've developed new training materials and a certification program for third-party installers." This allowed the company to actually increase its installation rates above pre-COVID levels, and enabled it to raise a recent $55 million D round, one of the highest recorded rounds for this sector.
here
.