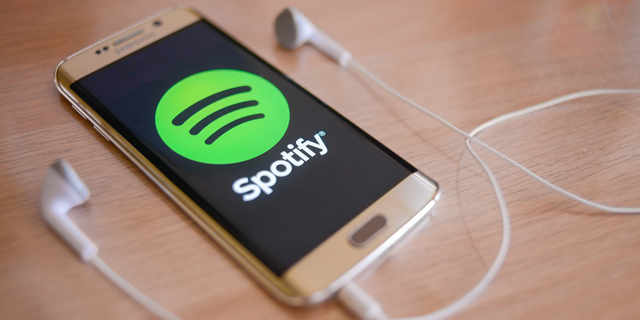 Which Israeli company is being valued at $2 billion and who secured a $350 million investment?
CTech Daily Roundup: Boston Dynamics' robo-dog gets Israeli Percepto's drone capabilities
Salesforce invests in Israel's AppsFlyer at $2 billion valuation. Israeli startup's $210 million round D was led by General Atlantic. Read more
Insurtech startup Hippo secures $350 million investment from Japanese insurance giant. The Israeli-founded company raised $150 million in July and plans to use the new funds to help it achieve its goal of reaching 95% of the U.S. homeowners population in the next year. Read more
Boston Dynamics' robo-dog gets Israeli Percepto's drone capabilities. Autonomous drone startup also announced $45 million series B funding round. Read more
Researchers discover solution to stop blood cells from aging. Scientists at Tel Aviv University found that using hyperbaric oxygen treatment can actually halt blood cells from aging. Read more
Emerging from stealth, cloud security platform Lightspin raises $4 million in seed. The Israeli startup's technologies were designed after former white hat hackers 'thought' like real intruders. Read more
Israeli researchers uncover potential fraud scheme on Spotify users. vpnMentor's Noam Rotem and Ran Locar, unearthed an 'Elasticsearch'
database containing more than 380 million records, including login information. Read more
Insurtech startup Novidea raises $15 million in series B round. "We're seeing a growing demand in the world for a smart platform that translates insurance data into business insights in real-time, advanced analytic capabilities and information that users can act upon," said CEO Roi Agababa. Read more
IBM fires dozens of employees in Israel office. IBM already began firing thousands of its employees across the world back in May.
Read more
Loyalty management platform Glue raises $8 million in series A. The investment will bring AI-driven automated customer loyalty to millions of local businesses. Read more
Logz.io completes $23 million round E. Open-source company is growing at a rapid pace and added a record number of new clients in 2020.
Read more
New innovative vaccines by Moderna and Pfizer are safe, says top Israeli virologist. "There isn't any need for alarm," says virologist about new coronavirus vaccines.
Read more
"The gaming industry's biggest growth opportunity comes from the cloud." The remarks, made by Global X CEO Luis Berruga, were made at Calcalist and Google's gaming conference. Read more
Anheuser-Busch firing 20 employees in Israel. World's largest brewery implementing structural changes in the development centers that it set up in Israel as part of digital transformation. Read more