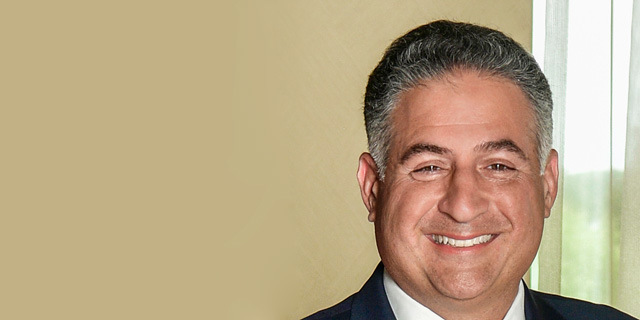 Deloitte initiates equity-free program for Israeli growth-stage startups in the U.S.
The program is designed to help selected Israeli startups expand their operations in the American market by providing founders support and access to Deloitte's network and resources
Deloitte has announced the opening of a new launchpad program for Israeli startups relocating to New York City. This equity-free 5-week program is designed to help selected Israeli growth-stage startups expand their operations in the U.S. market by providing Israeli founders the support of dedicated teams on the ground in both the U.S. and Israel, personalized content, and access to Deloitte's network and resources. Deloitte is accepting applications through December 13 for its first cohort. In the wake of the Covid-19 pandemic, the program focuses on establishing a strong sustainable remote sales infrastructure. According to Deloitte, the ideal candidates are startups with a validated product, more than $500,000 of annual recurring revenue and a positive year-over-year growth in revenue, and relocation to the U.S. in their two-year roadmap.
released
"North America Technology Fast 500," an annual ranking of the fastest-growing North American companies in the technology, media, telecommunications, life sciences, fintech, and energy tech sectors, now in its 26th year. As part of the strategic relationship entered into between Deloitte US and Deloitte Israel in June 2019, this year Israeli companies headquartered within North America had the opportunity to apply. Fourteen Israeli companies were included in this year's winning list with Transmit Security, a software and SaaS Company that delivers identity solutions to large enterprises leading among Israeli participants at the fifth place showcasing 45,688% growth. Other Israeli companies included in the list were Nanit, an AI baby sleep monitoring company, ranked at the 19th place with 10,845% growth, cyber company PerimeterX at the 49th place with 3,637% growth, Pendo (74th place; 1791% growth) a platform that enables businesses to capture product usage data and influence behavior, and the DevOps company JFrog ranked 306 with 336% of growth in the period from 2016 and 2019. "Software companies continue to deliver the highest growth rates for the 25th straight year, representing 71% of the entire list, the highest-ever percentage in the history of the rankings," Laron said.