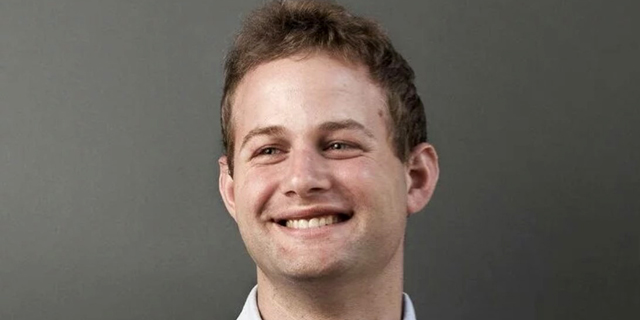 Amit Avner and partners establish $40 million fund to invest in startups
Operator Partners is expected to grow to between $50-70 million over the next year and has already invested in a massive 57 early-stage companies in the six months since it was founded
Meir Orbach
|
11:26 29.11.2020
Veteran entrepreneur Amit Avner and three partners have founded a new investment fund that will focus on startups, a source told Calcalist under the condition of anonymity. The fund, named Operator Partners, is estimated to be currently managing $40 million and is expected to grow to between $50-70 over the next year. Operator Partners has already invested in a massive 57 early-stage companies in the six months since it was founded. The fund participates in pre-seed, seed and series A round investments and is completely funded by the capital of its partners. Operator Partners is a global fund and other than Avner, who is based in Tel Aviv, the rest of the partners are in New York. Nevertheless, the fund has already made five investments in Israeli companies, including BridgeCrew and Unit.
Amit Avener is the former founder and CEO of Taykey, which was sold to Innovid in 2017 and he was the first investor in fintech company Plaid, which was acquired by Visa for $5.3 billion early this year. The other partners are Zach Weinberg and Nat Turner, who co-founded Flatiron Health (acquired by Roche) and Invite Media (acquired by Google), and Gil Shklarski, the CTO at Flatiron.
The fund invests between $250,000 and $1 million per company and doesn't lead rounds, rather partnering with other VCs. This allows Operator Partners to invest in a large number of companies because the due diligence process is faster and relies on the leading investor. According to Operator Partners, this also allows the founders to be focused on helping entrepreneurs build their companies and support them in the different stages of setting up a startup.
"We are essentially coming to entrepreneurs after making an investment and tell them 'this is our mail, our phone number and when you need something send us a message.' We understand the strain entrepreneurs are under at every stage of the way, we were there. So we don't chase our entrepreneurs looking for updates, but rather give them control and are there for them when they want to consult, onload, and talk. There are entrepreneurs who we don't hear from in six months and then they ask for a call, there are others who suddenly will ask for a week of your time and there are those who need advice once a quarter. This model allows us to support many entrepreneurs and companies because we provide support on demand."