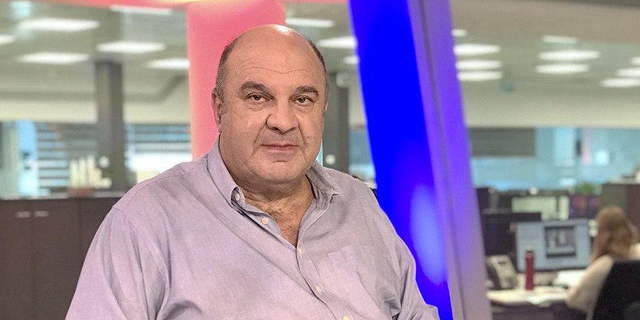 "Excessive regulation" to blame for delay in Israeli Covid-19 vaccine says professor in charge
Director of the Israel Institute for Biological Research says vaccines will be distributed in the summer of 2021
Prof. Shmuel Shapira, who serves as the Director of the Israel Institute for Biological Research in Ness Ziona, told the Knesset's Science and Technology Committee on Monday that the Israeli-developed vaccine against Covid-19 will begin to be distributed to the public in the summer of 2021.
"We have a safe and efficient vaccine and we plan to produce 15 million doses of it. We concluded the first phase of testing five days ago and are set to begin the next phase within 10 days," Shapira told the committee.
Shapira added that if it wasn't for "excessive regulation" the institute would have advanced further. "We were supposed to be in the third phase already, but now will reach it only in April," he quipped.
"We tested our vaccine using four models, with 80 test subjects receiving it, and only minor side effects showing," Shapira said. Asked whether the homegrown vaccine could be trusted, he shot back that "We are not a traded company interested in selling stocks, we are very trustworthy. Our ethical commitments are very high. Our vaccine is firmly grounded, not up in the air. I am certain it will be the vaccine of choice for the citizens of Israel."
The stock prices of publicly-traded vaccine manufacturers shot up in recent weeks after they had announced successful results in clinical tests ahead of final FDA approval.
Earlier, Minister of Health Yuli Edelstein said in an interview to Yedioth Ahronoth that he expected the first foreign-made vaccines to arrive in the country in the beginning of 2021, but that mass imports would only likely start in the spring. Israel has signed purchase agreements with several of the major vaccine manufacturers including Moderna, Pfizer, and AstraZeneca.
"We hope to receive the first doses at the beginning of 2021 and must be prepared with all the freezing and shipping that goes with it. There is good work being done on that front, but I think that even in the most optimistic scenario, the mass of vaccinations will only take place in April or May."