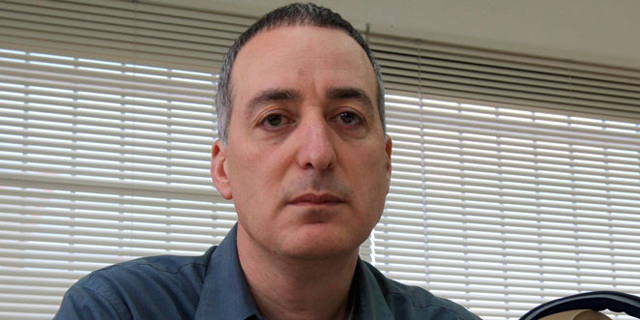 BrainsGate raises $14 million at $147 million valuation ahead of entering market with stroke treatment system
The Israeli company has developed a technology for the treatment of strokes named the Ischemic Stroke System
Meir Orbach
|
19:08 06.12.2020
Israeli company BrainsGate, which has developed a technology for the treatment of strokes named the Ischemic Stroke System, has completed a series F funding round of $14 million at a valuation of $147 million. The round was led by new investors BNP and SPERO with the participation of existing investors including Elron, Medtronic, Agate, Pitango and Cipio. The round is meant to fund the company's activity until its PMA (premarket approval) request filed with the FDA (U.S. Food and Drug Administration) is approved, as well as to expand its manufacturing, and to file for the receipt of indemnity payments from U.S. government health insurers. According to IVC, the company, which was founded 20 years ago, has raised $97 million to date.
BrainsGate received in May 2020 its EU CE marketing approval, but it is awaiting the response of the FDA to its PMA request to begin its global marketing efforts.
"BrainsGate brings new hope to millions of people suffering from the limitations of the current treatment being offered for strokes," said BrainsGate CEO Avinoam Dayan. "We are planning on using these funds to get the PMA approval and prepare the company for marketing our technology and continue our journey of improving the condition of those suffering strokes."