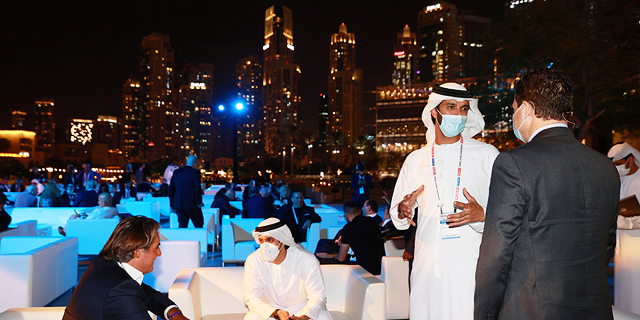 Opinion
What are you rushing to Dubai for? Have you read the fine print?
Some words of warning for Israelis seeking to do business in the UAE
Yossi Borenstein
|
13:50 08.12.2020
Over the last few weeks, I have read and heard of more and more Israelis that are going to do business in Dubai and more and more airline companies that are opening routes between the two countries. The general feeling is that we will all get rich and make a fortune if we can just sell them something. Well, as someone who works with the Emiratis quite a bit, I want to calm things down a little bit and maybe even disappoint a few people. It is not that simple and not that easy. It's not like they're holding their breath for all of us to come. They are in favor of doing business; they like to do business. But only on their own terms.