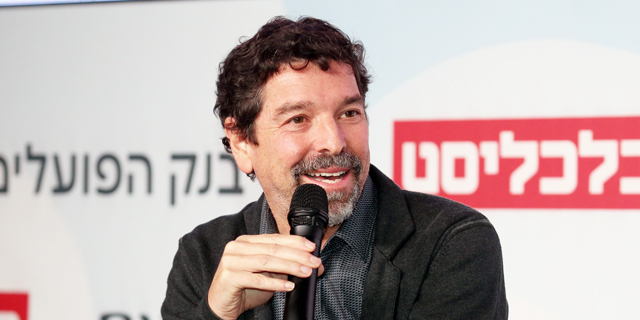 Firebolt raises $32 million to redesign the cloud data warehouse experience
The Israeli startup's technology allows companies to improve the ROI of collecting data and enables a myriad of new data-driven use cases with real business impact
Meir Orbach
|
14:07 09.12.2020
Israeli cloud data warehouse startup Firebolt announced on Wednesday that it has completed a $32 million funding round from Zeev Ventures, TLV Partners, Bessemer Venture Partners and Angular Ventures.
The company was founded in 2018 by Eldad Farkash (CEO) and Saar Bitner (COO). The two also worked together at business intelligence unicorn Sisense, of which Farkash was one of the co-founders. Firebolt employs 50 people and is currently recruiting additional staff. The company raised $5 million from TLV Partners in its seed round.
Firebolt is purpose-built for high performance analytics, providing orders of magnitude faster query performance at a fraction of the cost of the alternatives by combining the simplicity, elasticity and low cost of the cloud with the latest innovations in analytics.
"While companies can store massive amounts of data, most organizations are only able to analyze a fraction of that big data, and often find themselves looking at stale data that does not reflect the current state of their business," said Farkash. "For companies to flourish today, they need to move fast, and they should not be forced to make data compromises to achieve only a small part of the business value that their data holds. With Firebolt, organizations can finally gain the insights they need without breaking the bank."