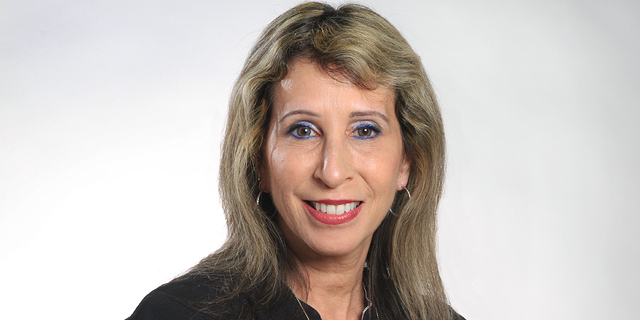 Incentives Solutions announces new system to manage employee performance in retail and food industries
Manual systems for measuring performance and allotting incentives are inefficient and inaccurate, the company believes
James Spiro
|
10:30 21.12.2020
Incentives Solutions, an incentive planning and managing tool, has revealed a new solution that helps manage and plan the incentives of employees in retail stores and food chains. The solution, which can operate through the cloud or on-premise, has been developed over the last few years and already active in Israeli offices, including in companies such as Nestle, Strauss, Coca-cola, and Osem.
The platform can help plan, target, monitor, and calculate incentives and transfer the data to wage operating systems. Each employee can view their performance on a smartphone and see their expected compensation, target goals, and their status compared to their colleagues. This will most certainly improve performance and revenues, the company believes.
"Retailers and food manufacturers are constantly dealing with increasingly tough competition and now also with numerous operational difficulties created by the Covid-19 pandemic," said Drorit Goldzand, VP of Marketing, Sales, and Customers at Incentives Solutions. "Performance measurement and incentives are important elements for increasing motivation of workers in all fields of activity in the retail and manufacturing segments of the food industry. Our automation tools will allow precise, rapid, and flexible application of these elements."
Incentives Solutions believes that manual systems for measuring performance and allotting incentives are inefficient and inaccurate and go against the interest of the companies themselves and their workers. Automating the incentive and rewards system among retail and food employees is akin to other sectors that have seen automation, such as hi-tech, insurance companies, and more. The system can be integrated with existing human resources management systems, as well as POS, CRM, and ERP.
Last month, the company announced
JOOPY Tech
, a commissions tool for salespeople working from home during Covid-19.