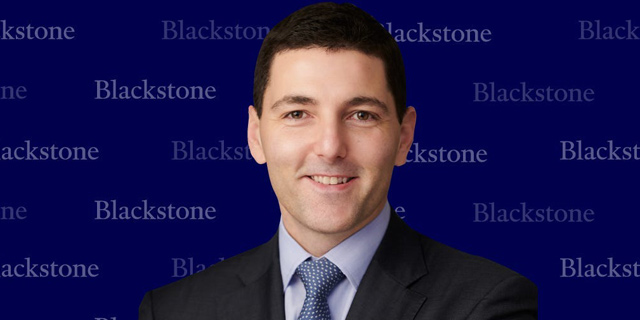 "We haven't seen this type of divorce from reality since the dot-com boom"
Senior Managing Director and Global Head of Blackstone's Growth Equity Business, Jon Korngold, doesn't believe we are in a stock market bubble but says there is definitely a relaxing of some of the discipline we have come to see in the public markets in recent years
The prospects of a financial recovery are much greater today than even two months ago, but the broadscale euphoria right now around technology investing won't last for much longer, Jon Korngold, a Senior Managing Director and Global Head of Blackstone's Growth Equity Business (BXG) told the SOHN'x Tel Aviv Investment Conference 2020 organized in partnership with Calcalist.
"The prospects of recovery are much greater today than even they were two months ago so I think we will see a more uniform return in stocks, not just five names holding the market up," said Korngold in his presentation. "I think in the long term that will be a much better structural dynamic for the market."
This year's conference is being held to support the Israeli Rett Syndrome Association, and due to the Covid-19 pandemic the organizers developed a unique concept only for SOHN'x TLV 2020 - The 6X6 Concept. Six events will be held once a month, each led by a different leading investment opinion leader. Korngold headlined the first event broadcast on Monday, with next month's edition to be led by Robert Powell, Head of Thematic and Sector Product Strategy at BlackRock.
Dan Gillerman, a former Israel Ambassador to the U.N. and a Senior Advisor to the Blackstone Group, is the chairman of SohnX Tel Aviv, with Roger Gladstone, founder of the RCS Recovery Corp, the co-chair.
Readers interested in viewing Korngold's full presentation can make a donation to the Israeli Rett Syndrome Association here and receive access to it