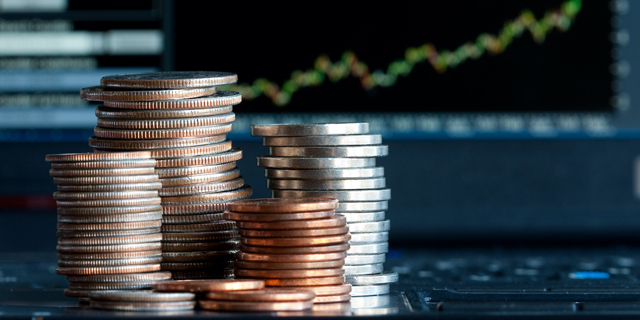 A Billion Dollars Or Bust
Unicorn School Lessons 3 and 4: Stick to a business model and don't indulge in frivolous luxuries
The founders of Tipalti, Gong, and Next Insurance, whose companies' valuations have leaped beyond $2 billion offer insights and tips for building unicorns
Sophie Shulman
|
08:56 22.12.2020
A large number of private Israeli companies have achieved unicorn status in recent months, meaning that their valuation has hit above $1 billion. Calcalist's Sophie Shulman sat down with some of the founders behind these highly valued companies for a series of eight lessons on how startups can reach this level, and what investors these days are looking for. Lesson #3 is all about sticking to business models, while #4 advises companies not to indulge in frivolous luxuries.
Lesson 3: It's all business, don't grow attached to technology
"At Check, we fell in love with our solution," Alon Huri CGRO and co-founder of Next Insurance said. "We didn't think about our business and growth models from day one, we only thought of how exciting our technology was, but at the end of the day, you have to make money out of it. It was a nightmare to find a business model at an advanced stage, and that's why at Next Insurance we already chose a tried and proven business model; and second, we didn't waste a second thinking about how the business works."
Lesson 4: Don't indulge on frivolous luxuries, save your money
"In 2001, I experienced a defining moment," Bendov said. "We opened our new ClickSoftware office in California, and spent $5 million on designer furniture. When I stopped by the office for the first time, it was already after the stock had crashed and we were forced to fire people. The new chairs were still in their plastic wrapping, and the office was empty. It was a chilling experience. I felt guilty, and thought about what we could have done differently to protect our employees, instead of spending money on chairs. Since then, I have been very careful. I survived the economic recessions of 2000 and 2008, and today the company's money - from the past two investment rounds - remains in the bank. We haven't touched it. We have enough money for the next 20 years. I don't invest in real estate, and only sign contracts for a year or 18 months going forward."
You only secure offices for such a short period?
"At the moment, in the U.S. we don't have any offices, because we had a short-term contract and everyone worked from home. In a short-term contract you pay more, but it gives you flexibility, and we are very careful about our expenses. We don't have massage therapists, or any other luxuries. We aren't profitable yet, but we burn through quite a bit of money. That's how you can control your destiny."