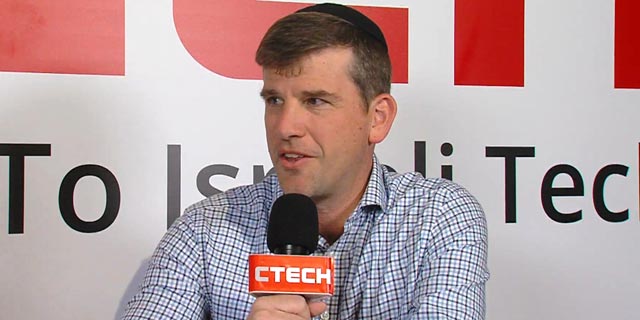 Opinion
Israel is missing Covid-19's biggest opportunity
The government should have set a goal to get thousands of business leaders, entrepreneurs, engineers, brilliant minds and investors to immigrate. Israel has as much or more to offer than Miami or Austin. A 10x acceleration of the Israeli economy was within reach. Perhaps, it still is.
Michael Eisenberg
|
12:18 24.12.2020
Remember the name Francis Suarez. Suarez is the big winner of the great Covid-19 economic displacement. Remember the name Bibi Netanyahu, his ministers, and advisors, who tragically missed that same Covid-19 economic opportunity.
The fossilized economic thinking of Bibi's ministers and advisors is firmly rooted in the 20th century except that the world is fast progressing a 21st century economy, one that Israel's high tech sector is famous for. From the beginning of the virus outbreak, we have also seen how digitization has accelerated trends that require new economic, regulatory and employment policies. Zoom, digital payments, and high tech deliveries to name a few are now the new normal. Therefore, it is shocking that almost nothing has been written about the failure of Israel to capitalize on the huge Coronavirus opportunity inherent in this disruption of work and living.
Michael Eisenberg is a co-founder and Partner at Aleph, a $150 million early stage venture capital fund which has invested in WeWork, Lemnade, and more.